Register your email.

Keep up-to-date with news and special offers!
Memberships give the best price, great upgrades and discounted floats for family and friends.
10% student discount - student I.D must be shown on arrival.
Floating benefits
The perfect retreat to make YOU a priority.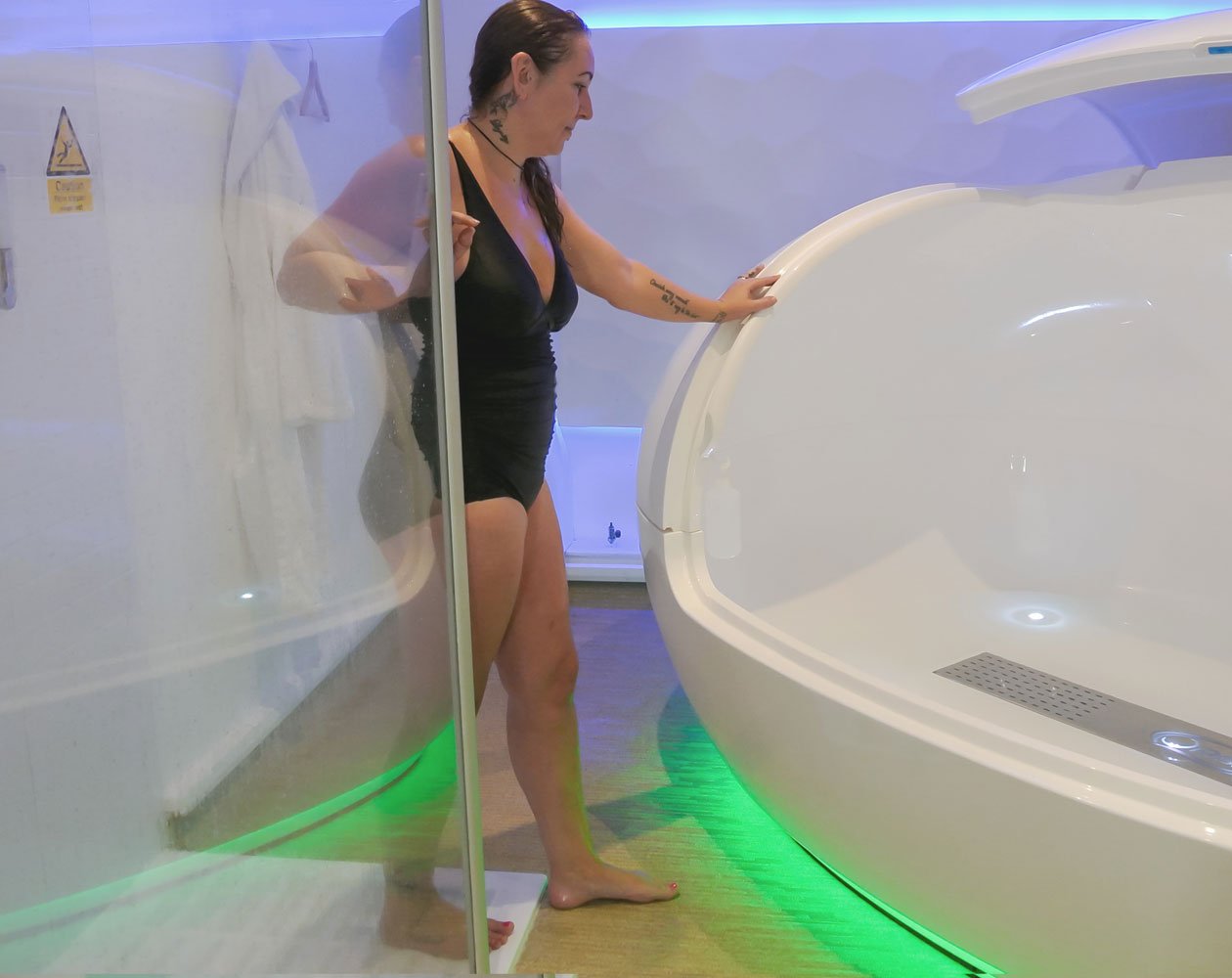 What is floating
Floating also known as Internal sensory enhancement is where you float comfortably upon 10 inches of water filled with 1000lbs of Epsom salt within a specially designed floatation tank. Our premium tank reduces the effects of sight, sound, tactile sensations and gravity. An environment like no other, floating reliefs physical tension from the body and stimulates a deep mind to body connection for ultimate relaxation.
Floating benefits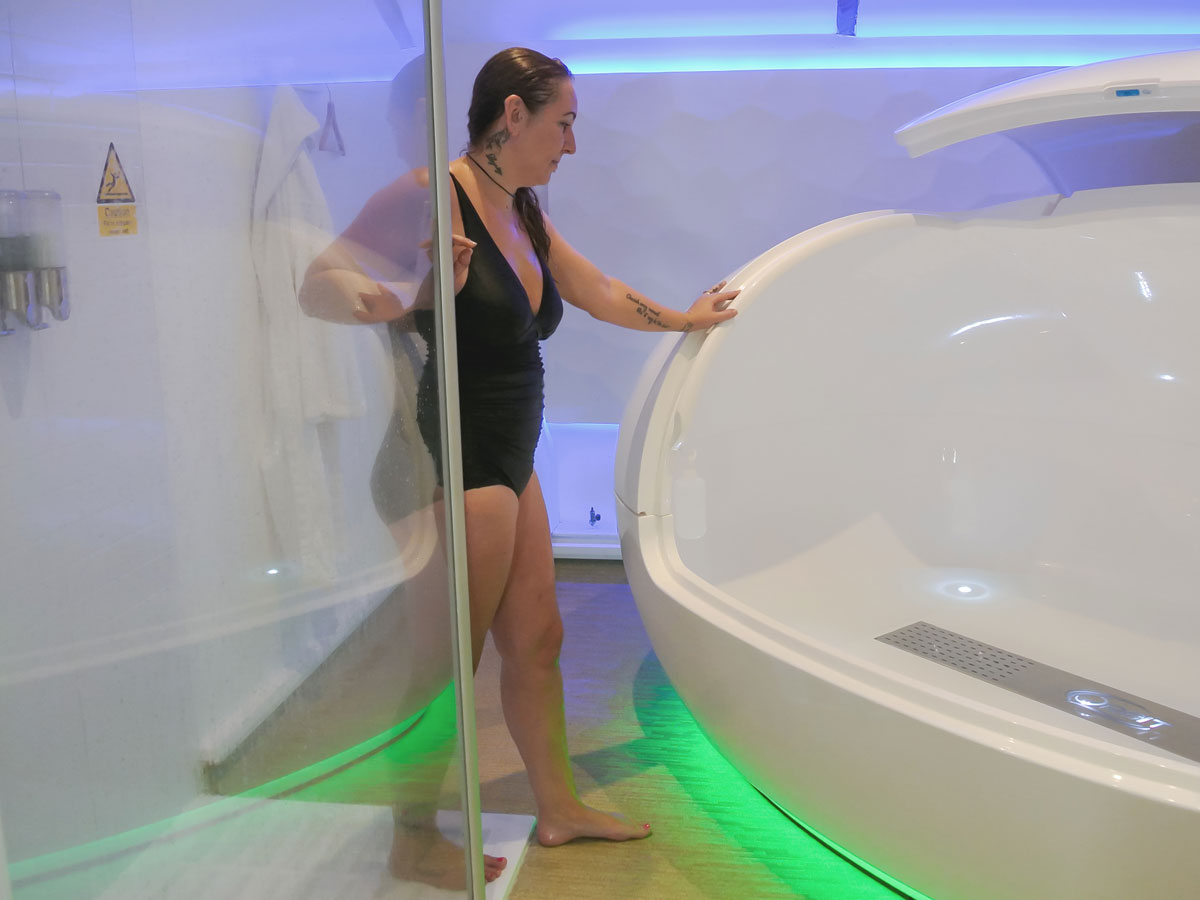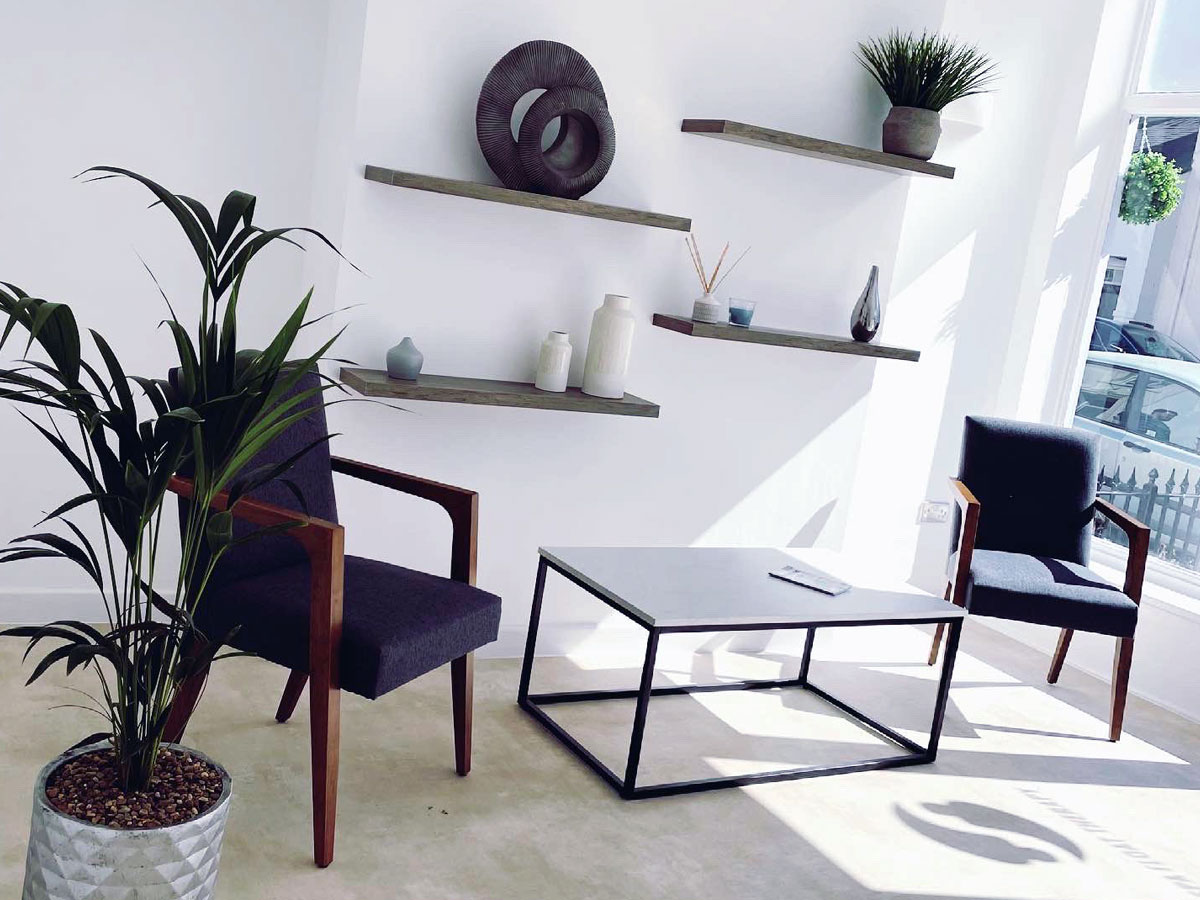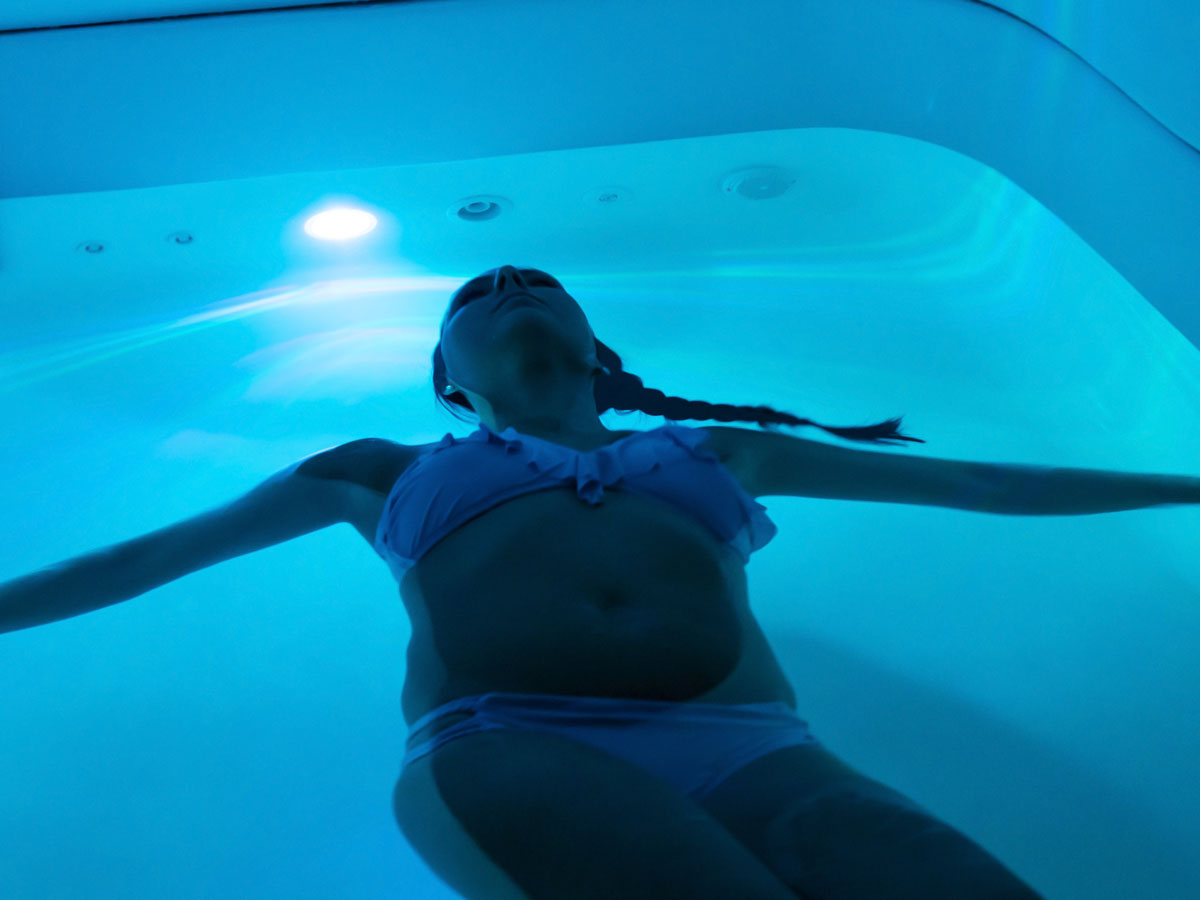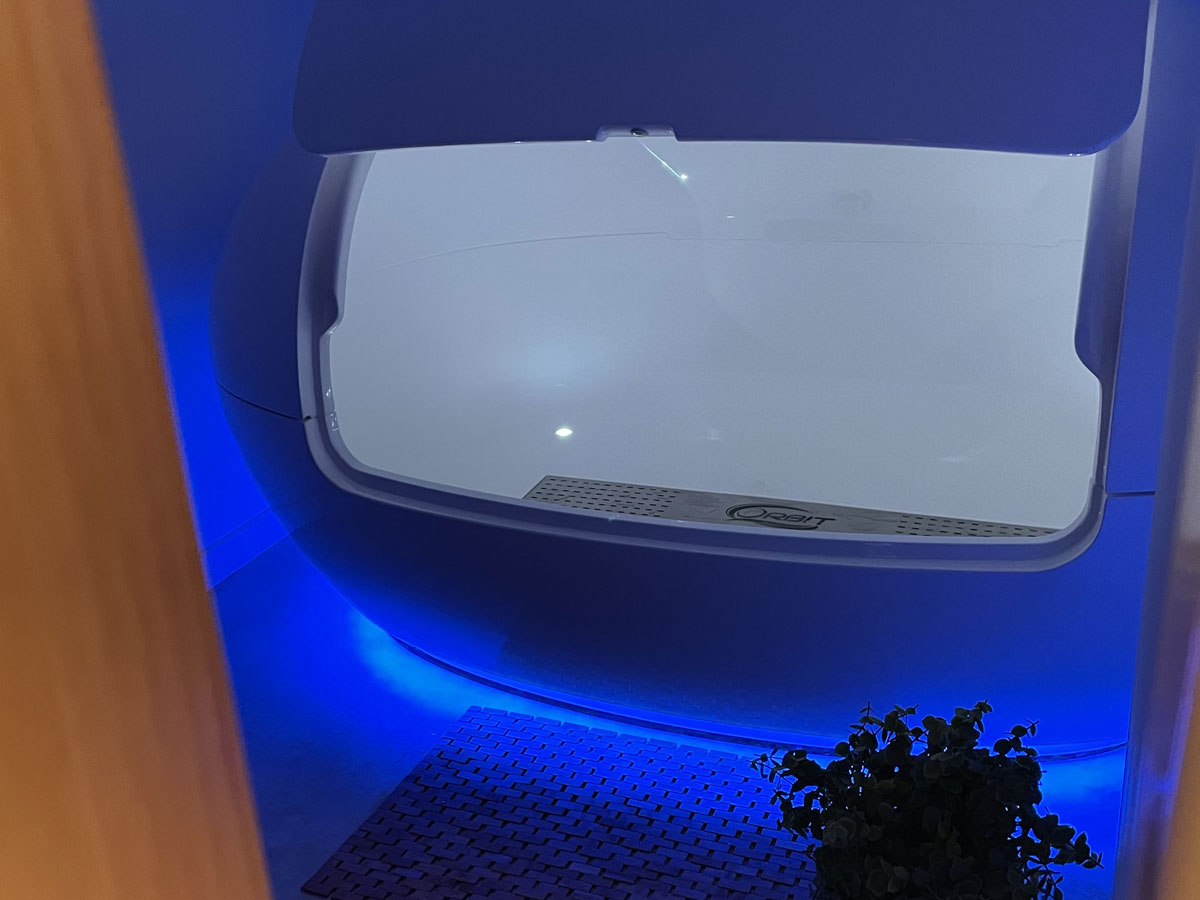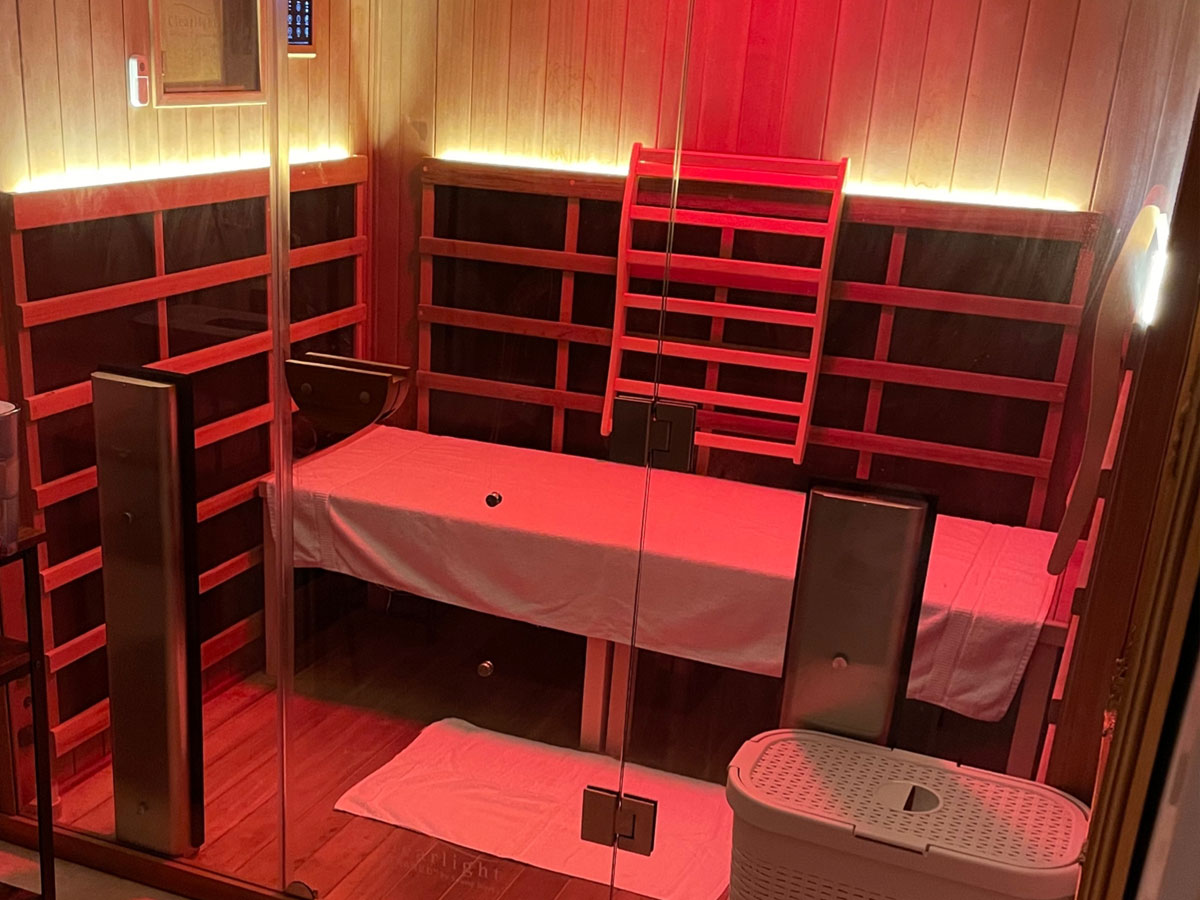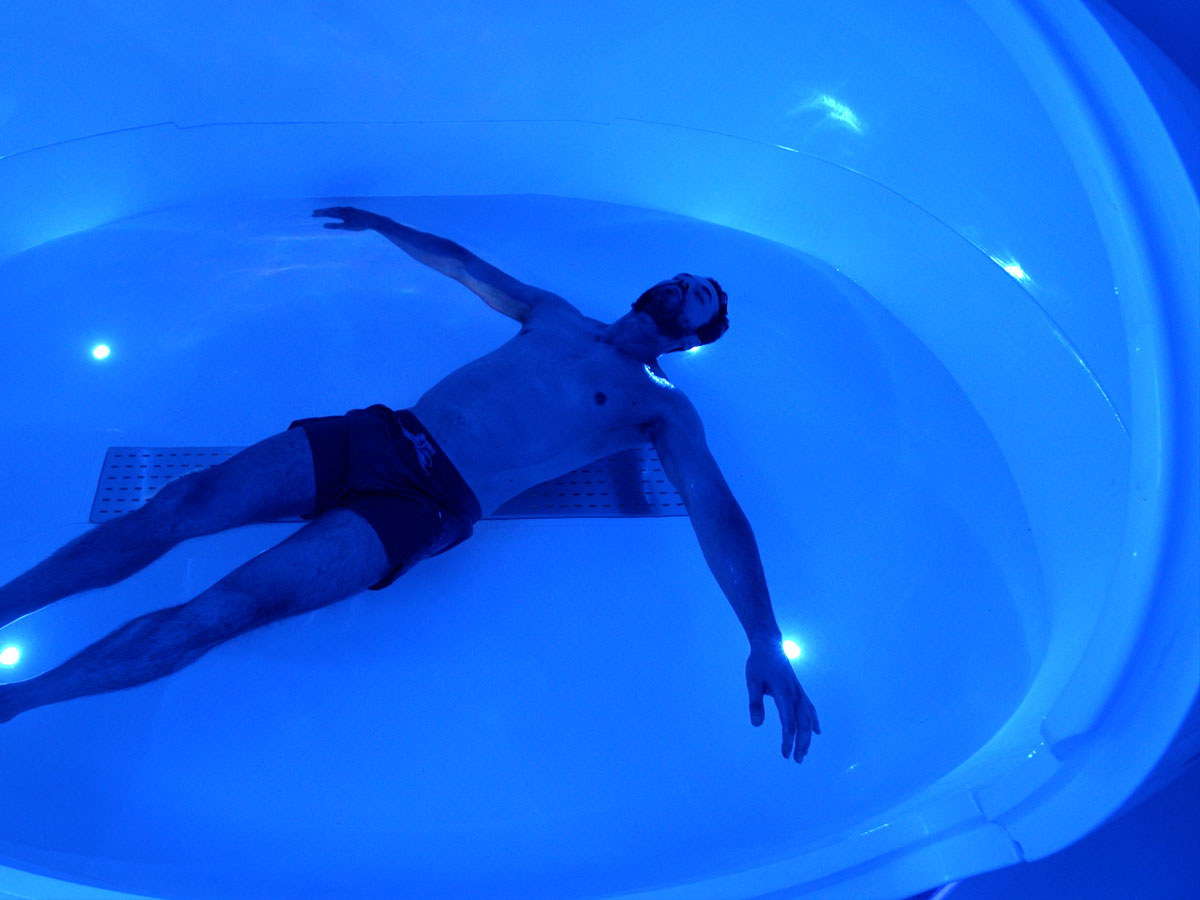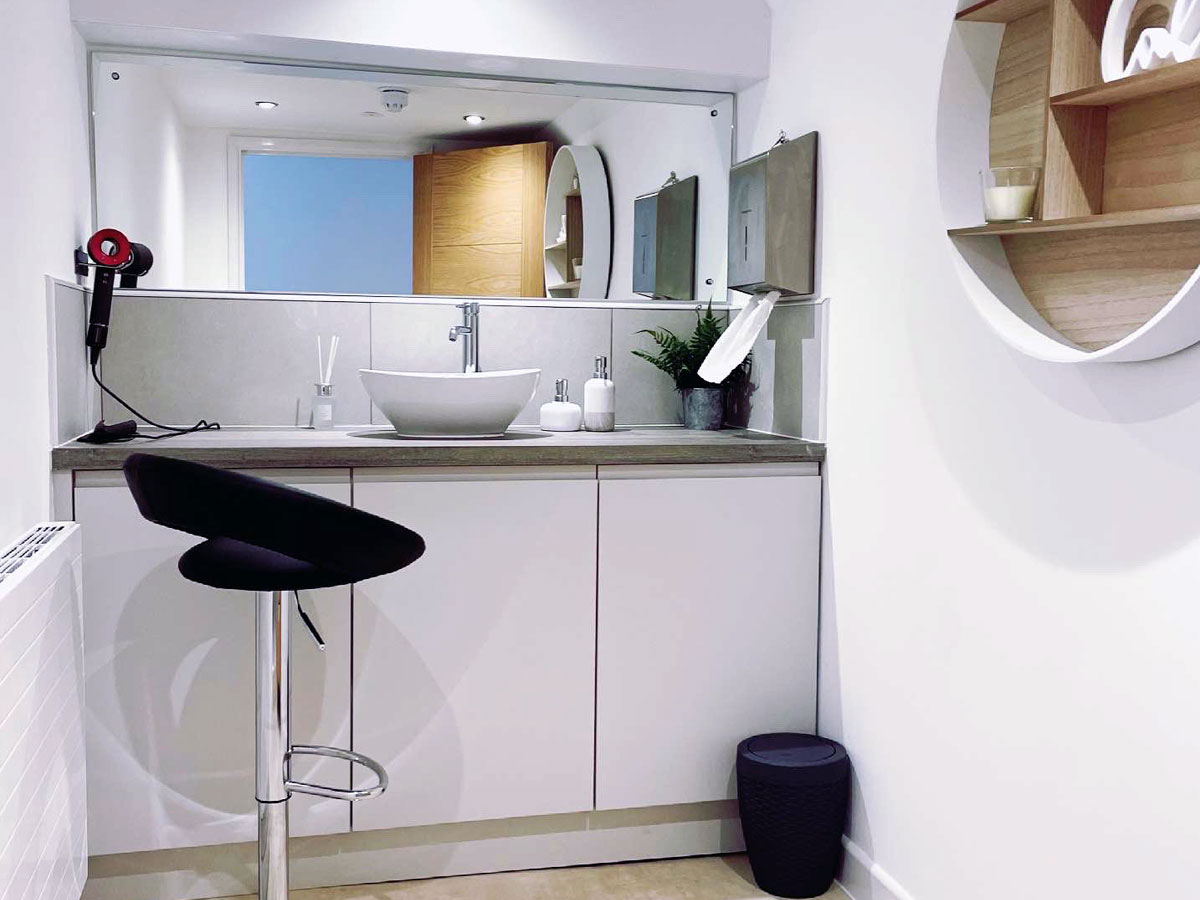 What our customers say
Fantastic experience and fantastic friendly staff. Super highly recommended!!!
Amazing experience, incredibly relaxing. Lovely premises and very welcoming staff. Will definitely be back!
Great experience. Infrared sauna was excellent - no issues with breathing like traditional saunas.
A really relaxing and blissful experience. I have issues with my knees and lower back. An hour spent at zero gravity does wonders. All the equipment is brand new and is kept wonderfully clean. Everything is provided for you - towels, earplugs, moisturiser, herbal tea.
Want to know more about floating? Read our FAQ's