Reduced Environmental
Stimulation Therapy (REST)
REST (Reduced Environmental Stimulation Therapy) or Internal Sensory Enhancement is a long-established practice which has experienced a modern resurgence due to extensive scientific research becoming accessible to the general public.
Floating minimises external stimuli and alleviates all sources of physical discomfort including gravity, releasing tension from your bones, joints and muscles allowing your body to heal whilst your mind enters a deepened meditative state.
A powerful physical and cognitive experience, research has proven float therapy aids muscle relaxation, hormonal balance and increases brainwave activity. Key benefits include accelerated recovery from injury, better sleep and reduced stress and anxiety.
Consistent floating comes with a myriad of benefits both mental and physical, how will it help you? Please see our introductory package to begin your journey of self-exploration.
View float prices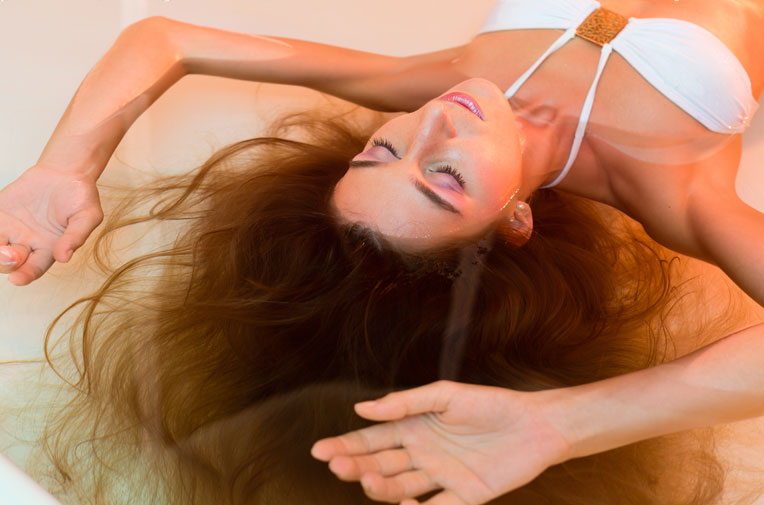 Float weightlessly, supported & free from the sensation of gravity.
Floatation therapy & sensory deprivation provides immediate and long term benefits for your mind, body and wellbeing.