Floaters are given their own individual float room designed to ooze a warm ambience and relaxing atmosphere.

Changing facility
Safely store your clothes and personal belongings

Door lock
The room is completely yours for the scheduled time.

Shower
Brand new walk-in shower for a pre/post float rinse.
Shower gel
Premium shower gel for a premium rinse.
Shampoo & Conditioner
Quality hair lotion to remove any excess Epsom salts.

Towels
Cleaned, dry and warm towels are provided.

Hairdryer
Use the hairdryers located in our vanity room.

Seating
Take a seat after your float to re acclimatise.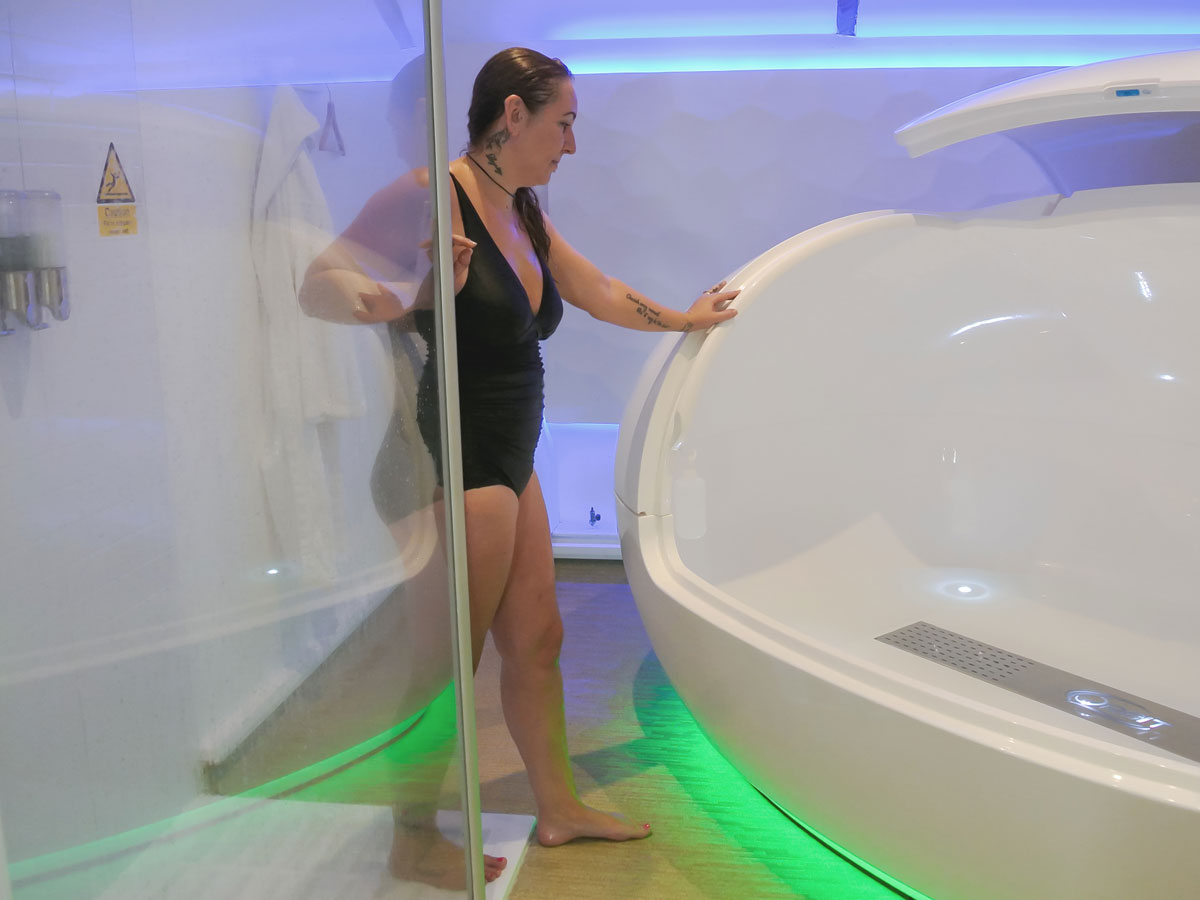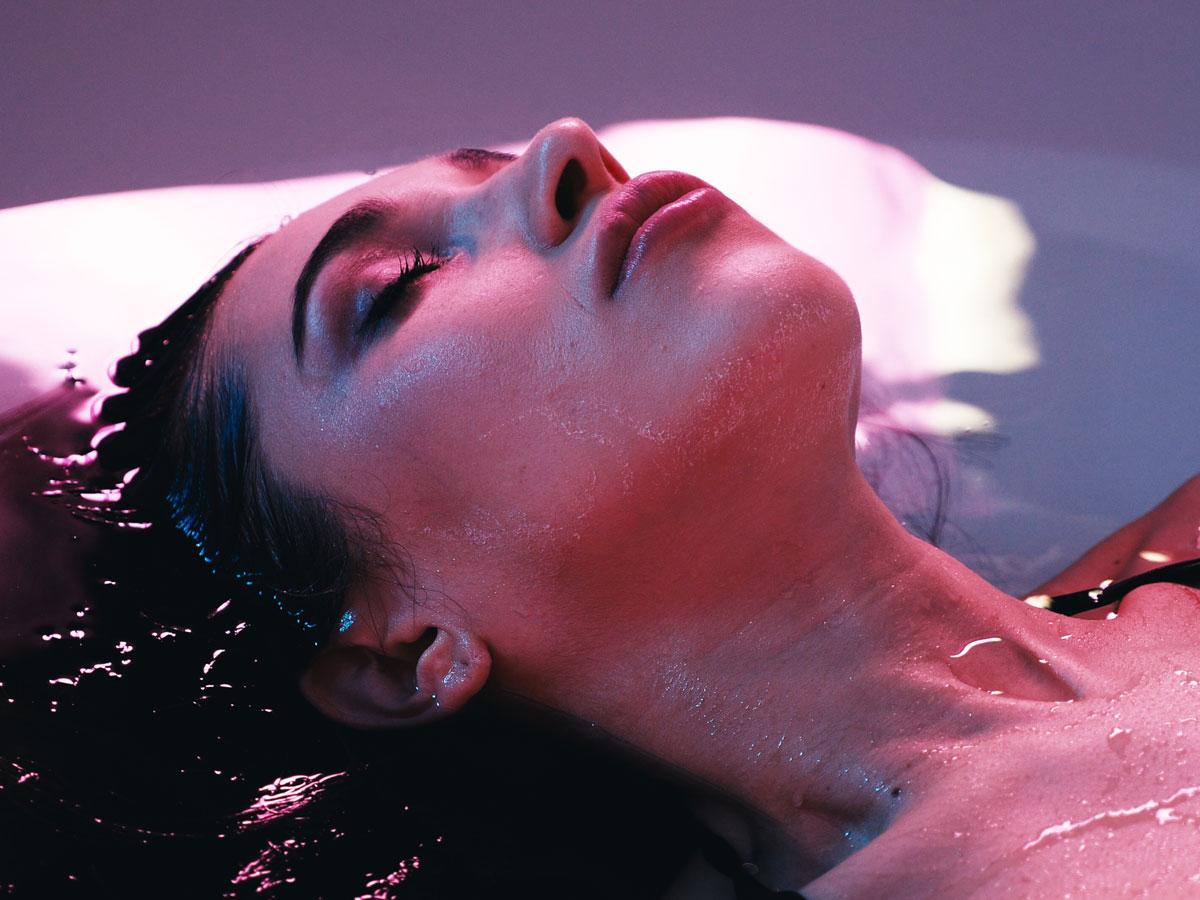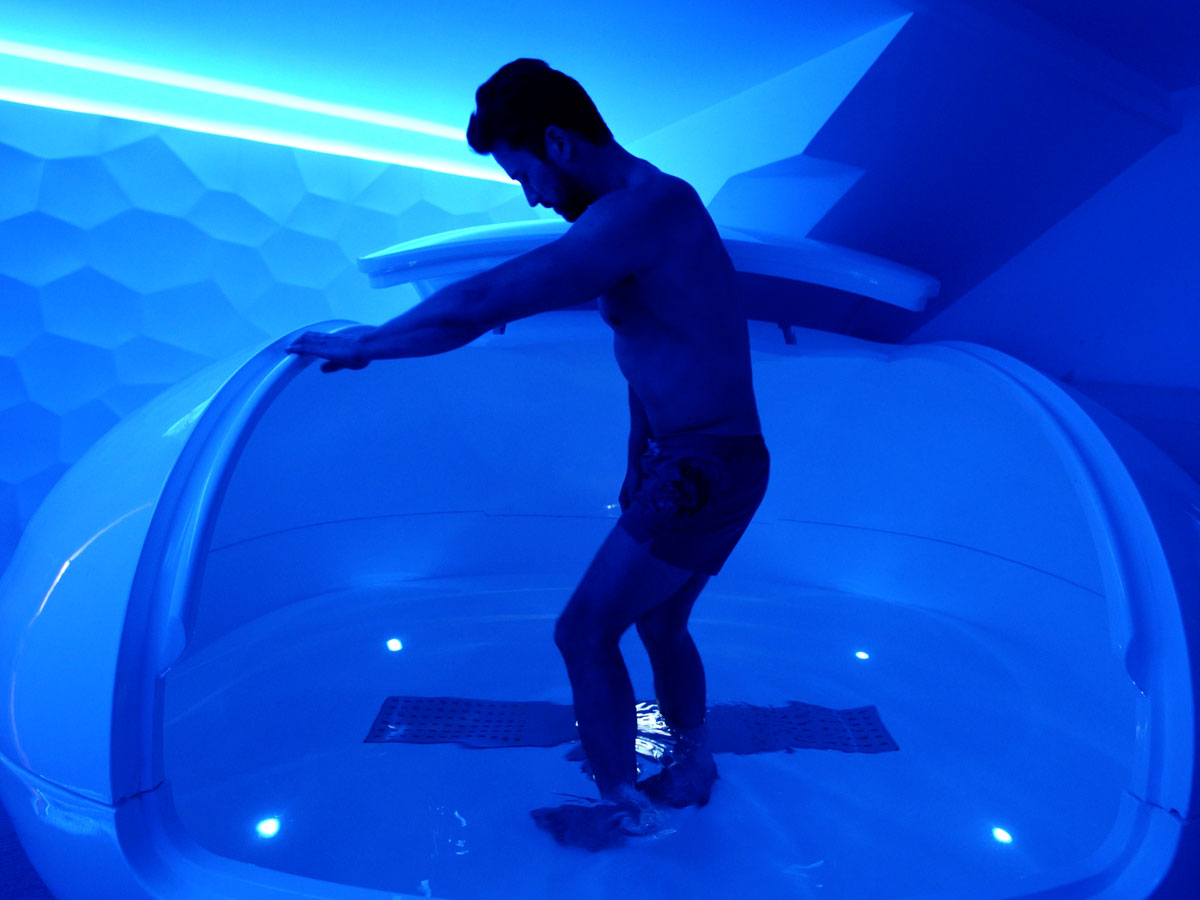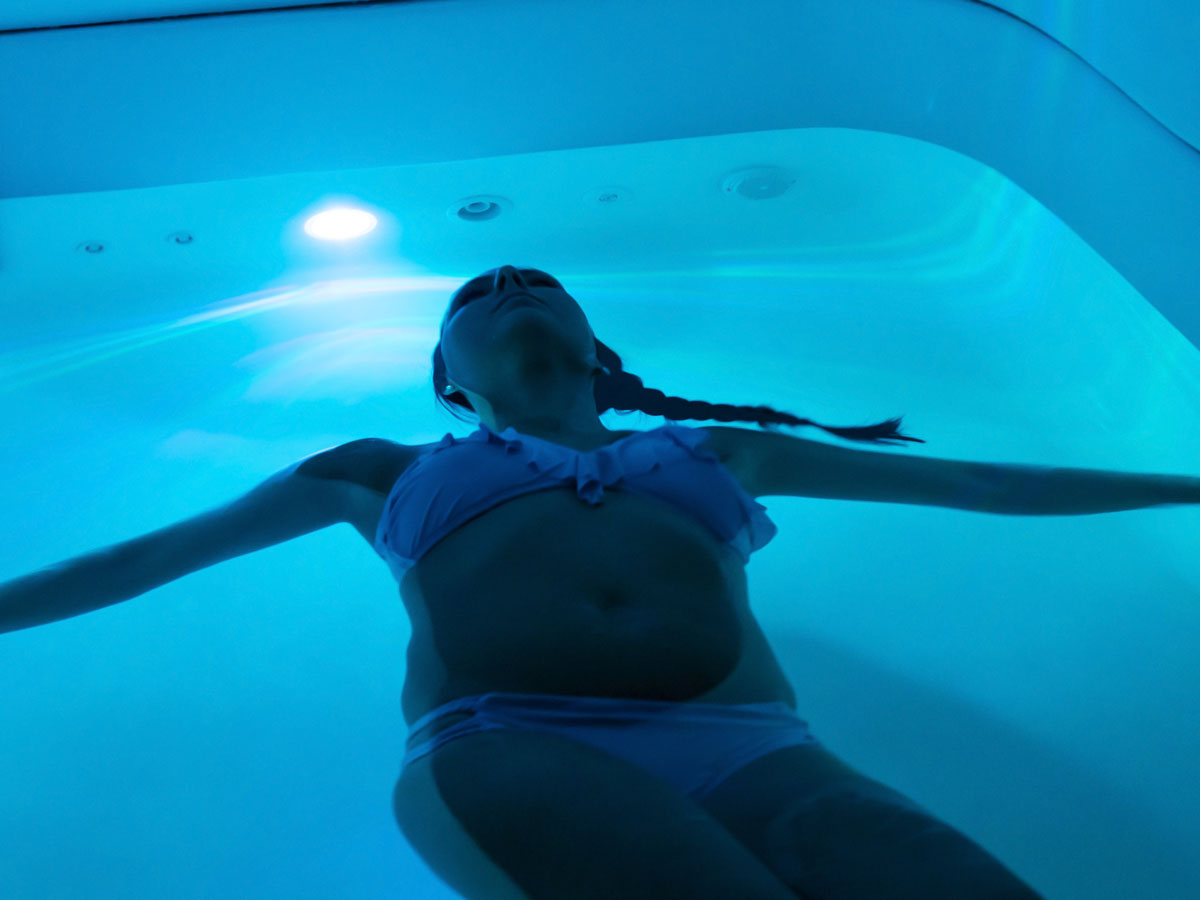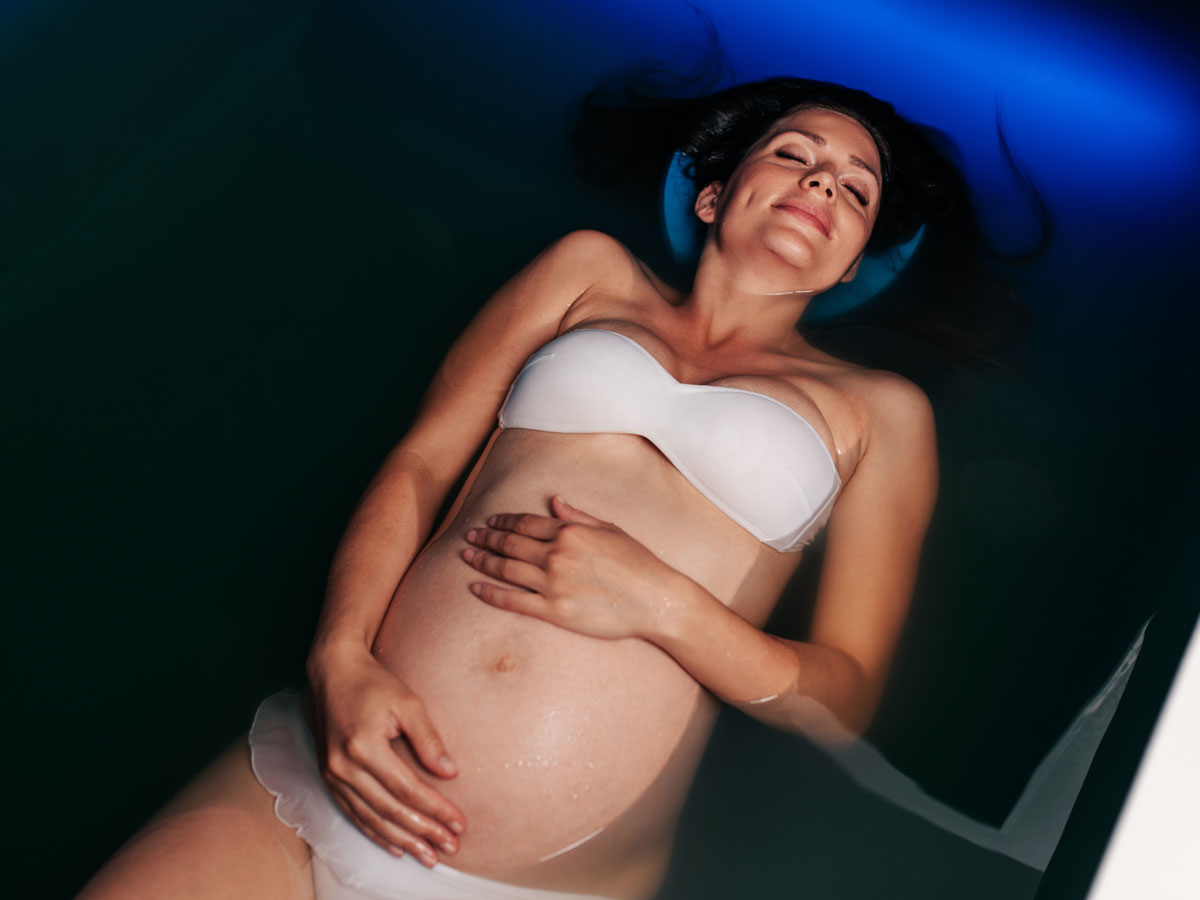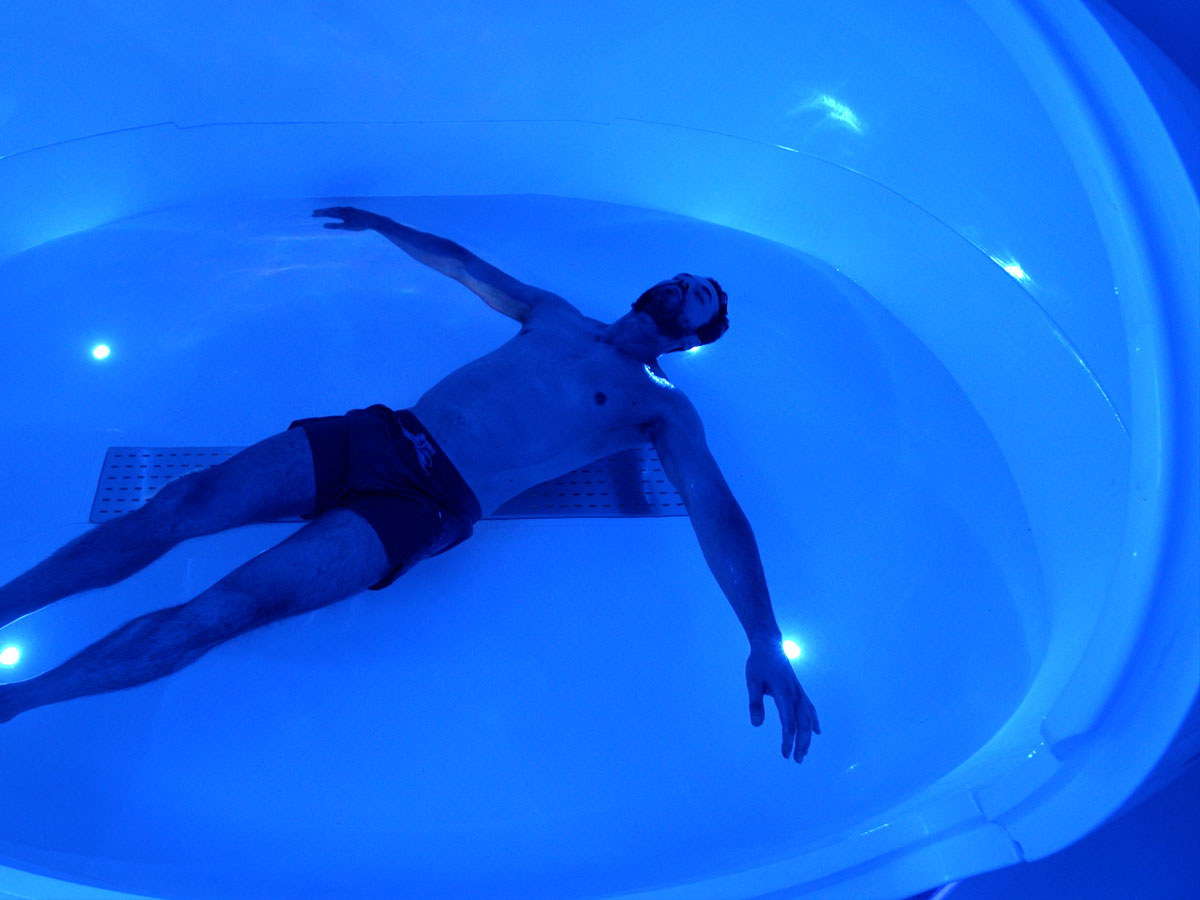 Want to know more about floating? Read our FAQ's
minute floation
boost circulation; relieves pain & lowers stress
Kg of epsom salts
allow you to float effortlessly
Float weightlessly, supported & free from the sensation of gravity.
Floatation therapy & sensory deprivation provides immediate and long term benefits for your mind, body and wellbeing.