One of the 1st infrared sauna's available in the heart of Royal Leamington Spa, we are also offering the deepest of detoxes!
Instead of heating the air within the enclosure like a conventional sauna, for infrared sauna's heat the body directly. The rays project natural healing heat and are non-harmful. Infrared rays are needed by all living things for optimal health and stimulates your cardiovascular, metabolic and lymphatic systems. Other benefits include:

Improved blood circulation
Increases oxygen levels that help repair muscle fibres and cells.

Muscle pain relief
Relaxes muscles and soothes aches/pains in muscles and joints.

Improved skin
Sweating cleanses the skin and dead skin cells are replaced.

Stress relief
Stimulates the production of serotonin - the happy hormone.

Reduced fatigue
By flusheing toxins through the sweating process.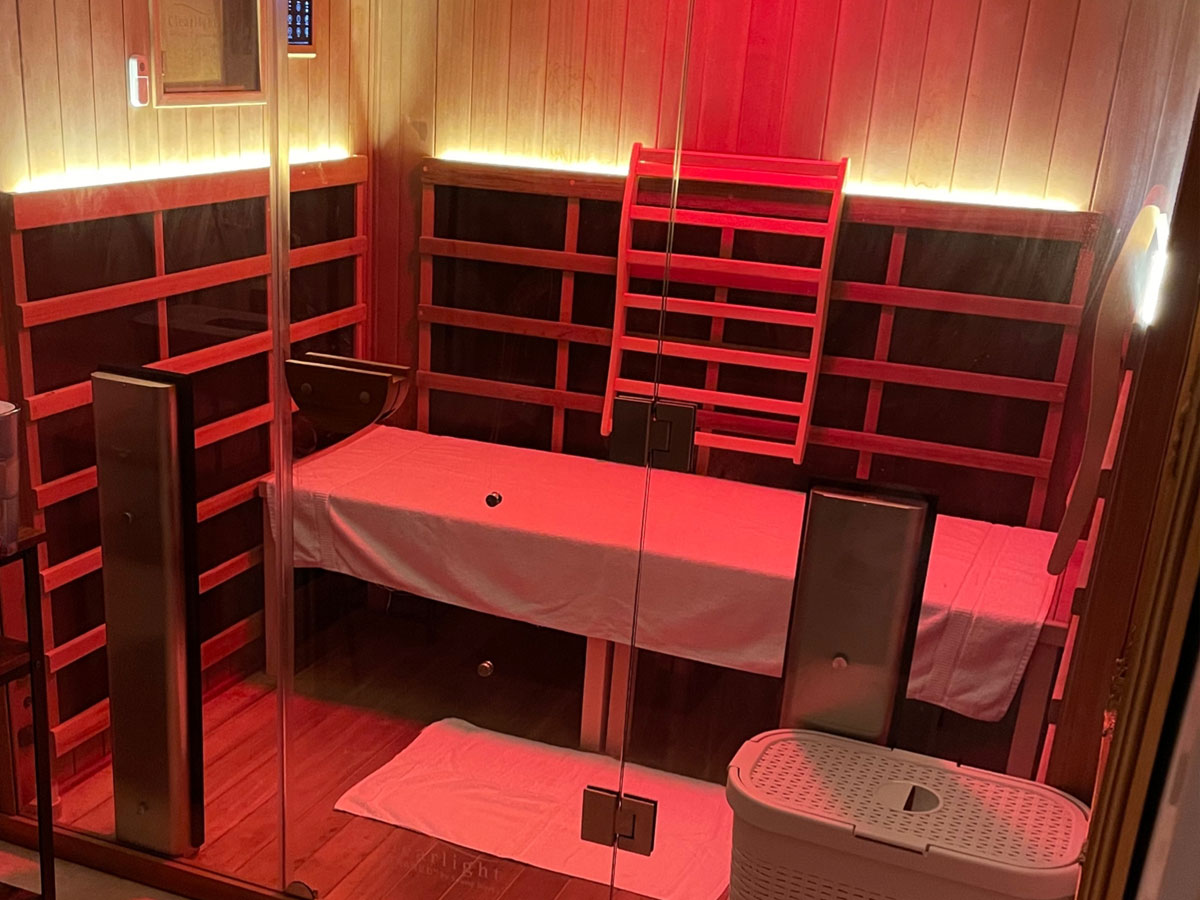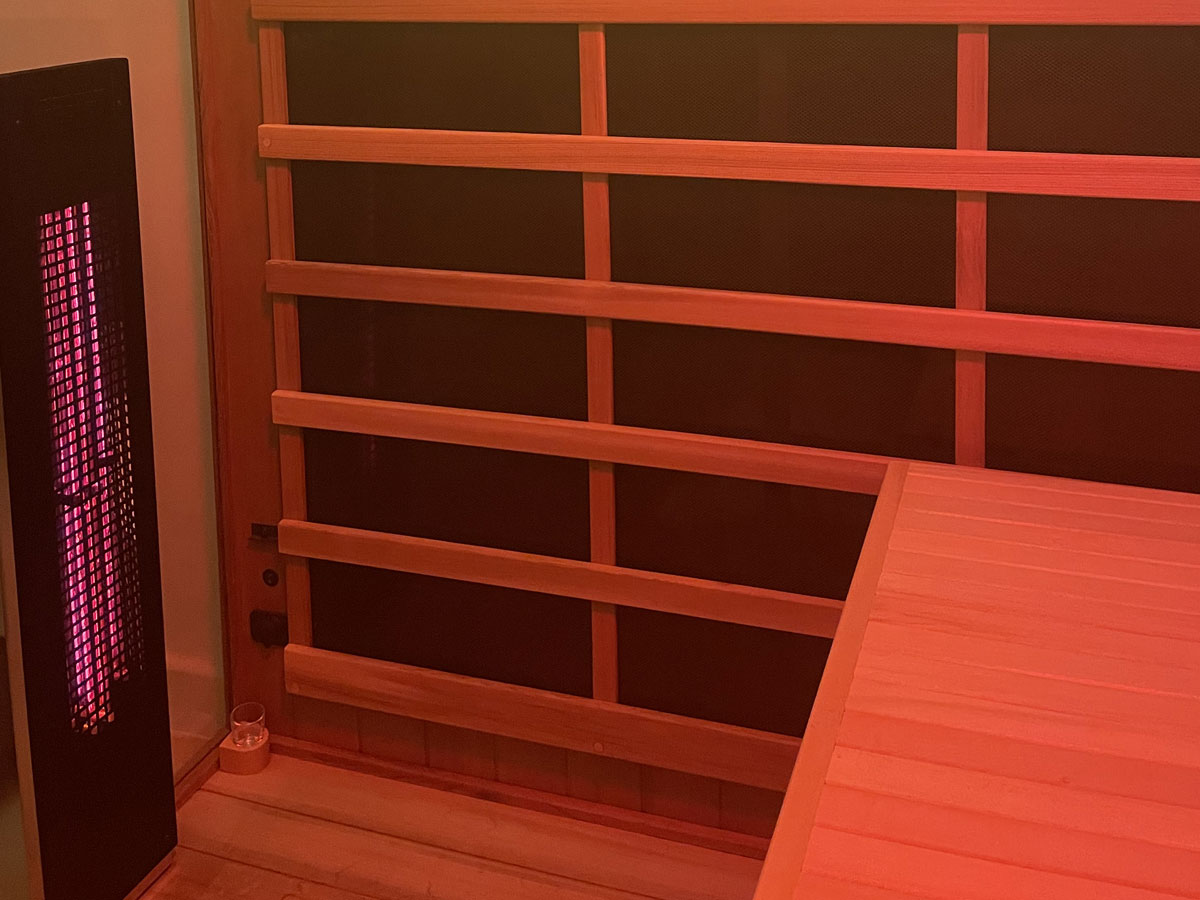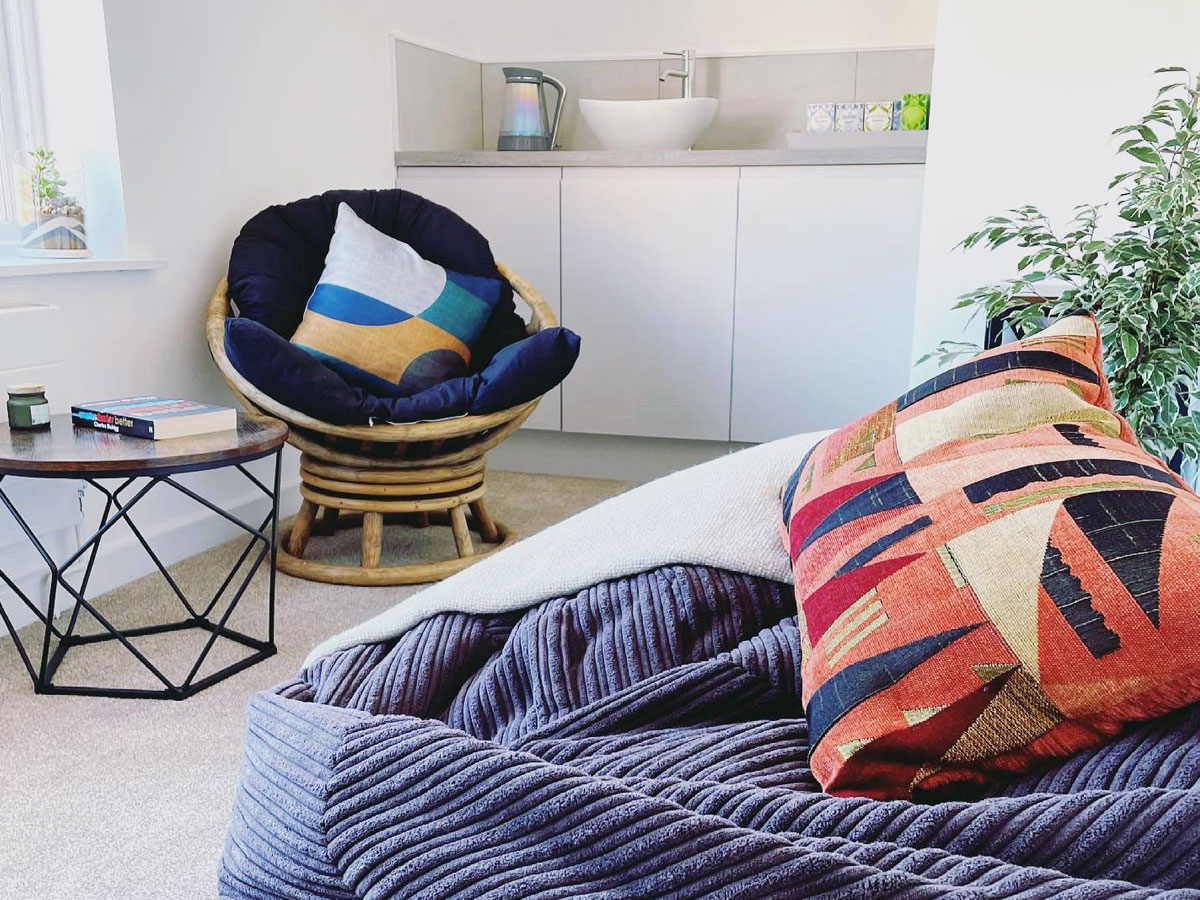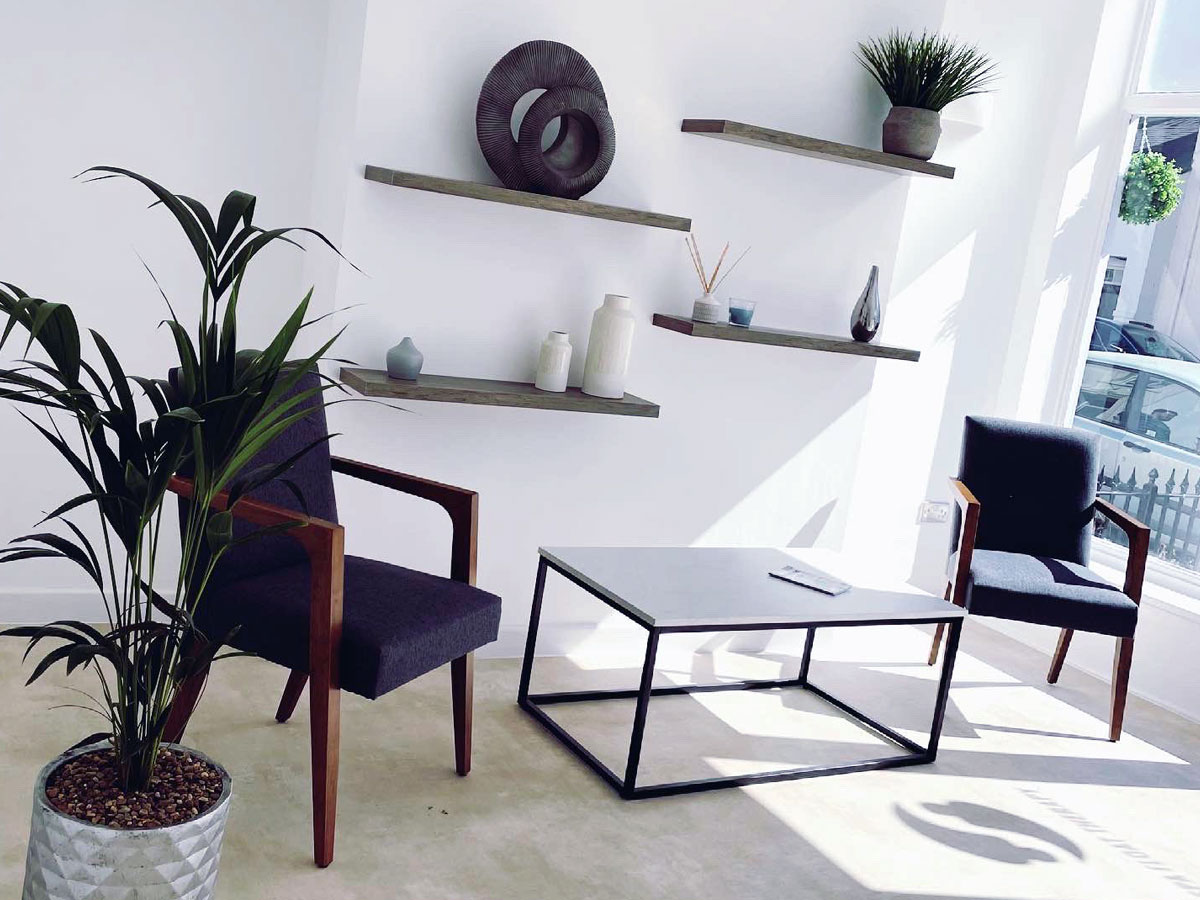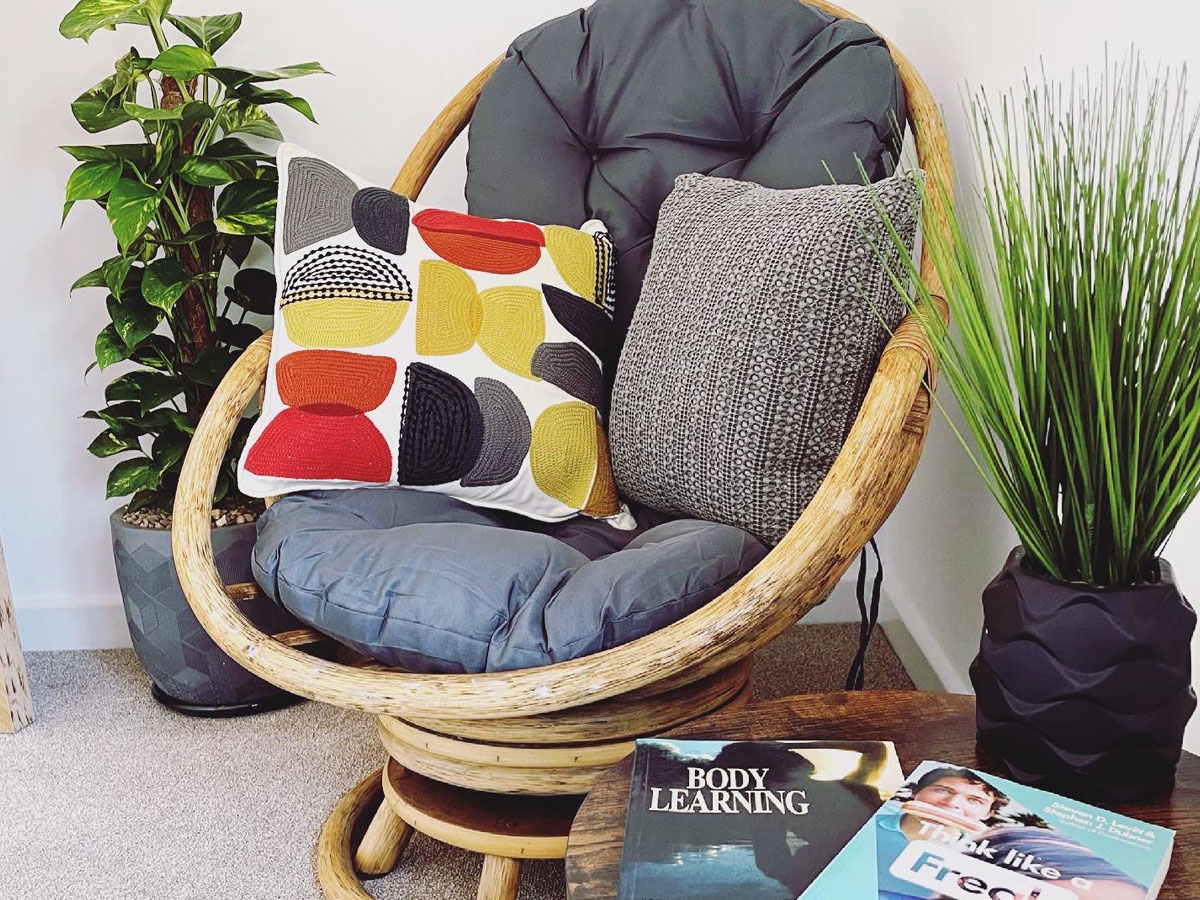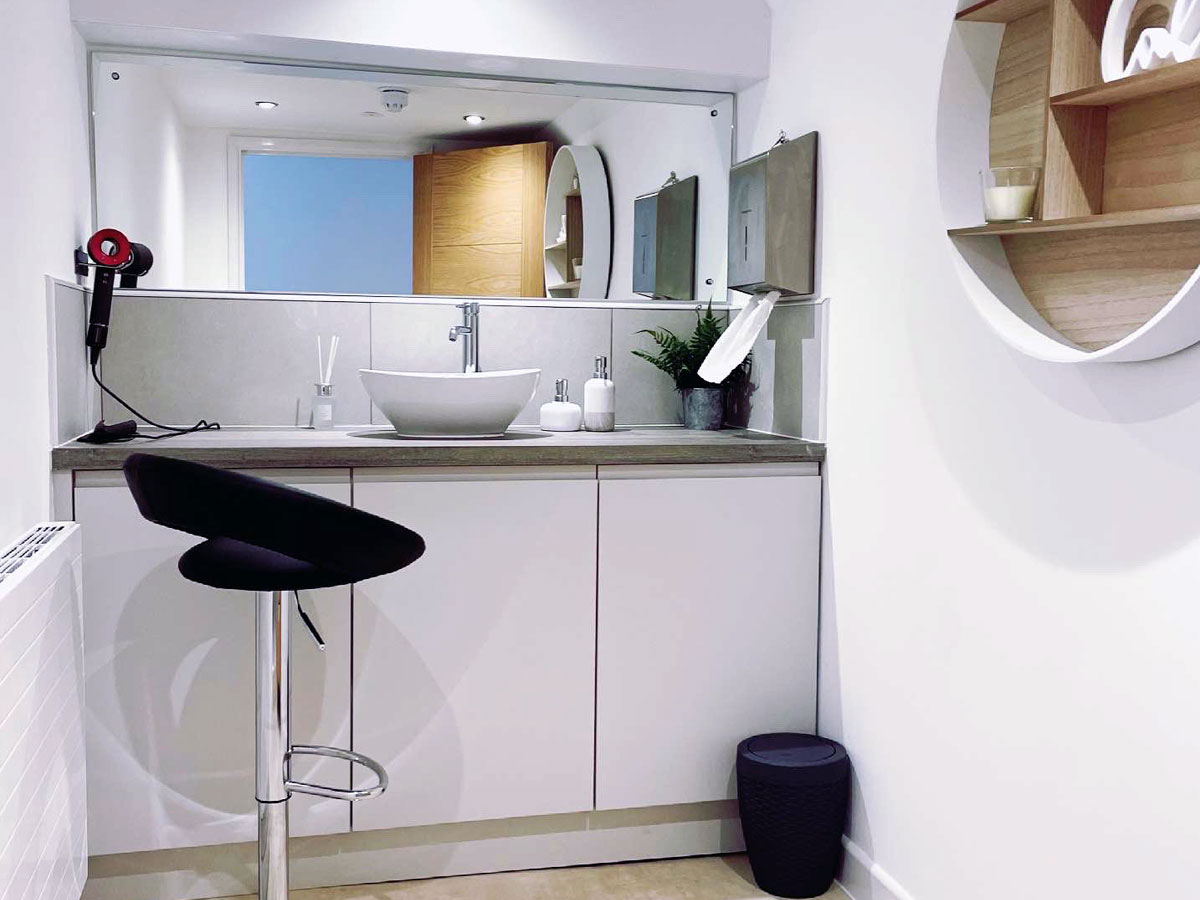 Relax with deep penetrating heat at a lower, more comfortable temperature.
Infrared Sauna's provide relief to sore muscles and improve your overall health and well-being.